Make lasting memories with a new to you vehicle!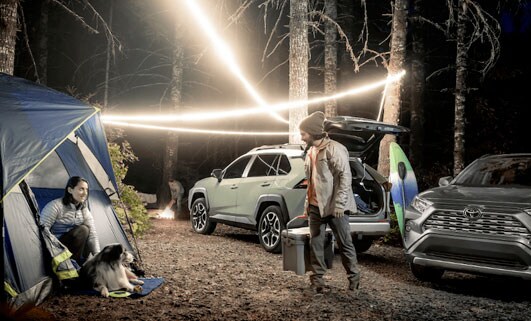 Pack up and take a road trip.
If summer makes you think of everyone in the family packing up their clothes, toys, electronics, snacks, strollers, and the dog, then a vehicle with a third row and lots of storage is for you.
Click here to shop now
Maybe your summer plans includes trailing your camper, ATV or boat and you are looking for your perfect Truck.
Click to shop our Trucks.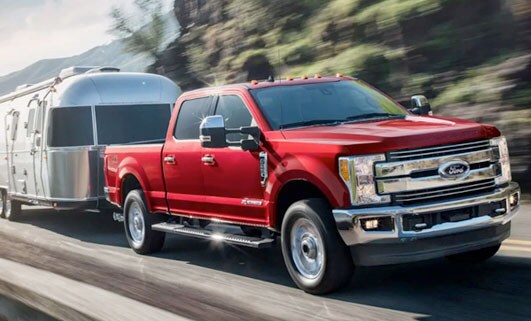 Open the Top and feel the summer breeze
A summer isn't complete until you roll down those windows and open that sunroof/moonroof and feel the wind in your hair!
Click here to shop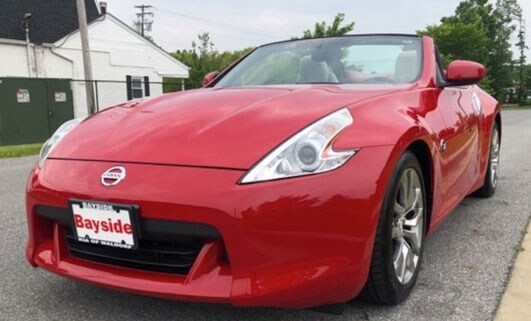 Keep Cool with cooled seats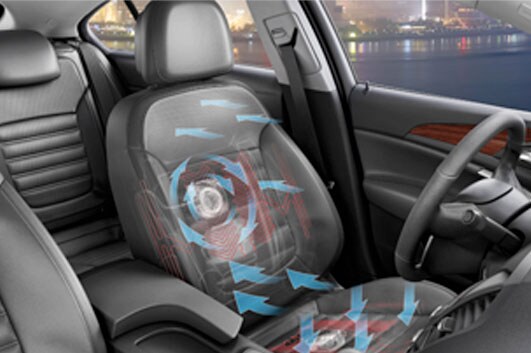 Take a one-tank trip
Ready to go further on a tank of gas? Looking to vehicles with Over 30 mpg How about over 40mpg?
Click to shop